Welcome to my personal blog. You will find a mixture of content here including coding / software development, data science, technology and photography (analogue and digital).

This site contains no adverts, and only basic analytics so I can see traffic.
My other websites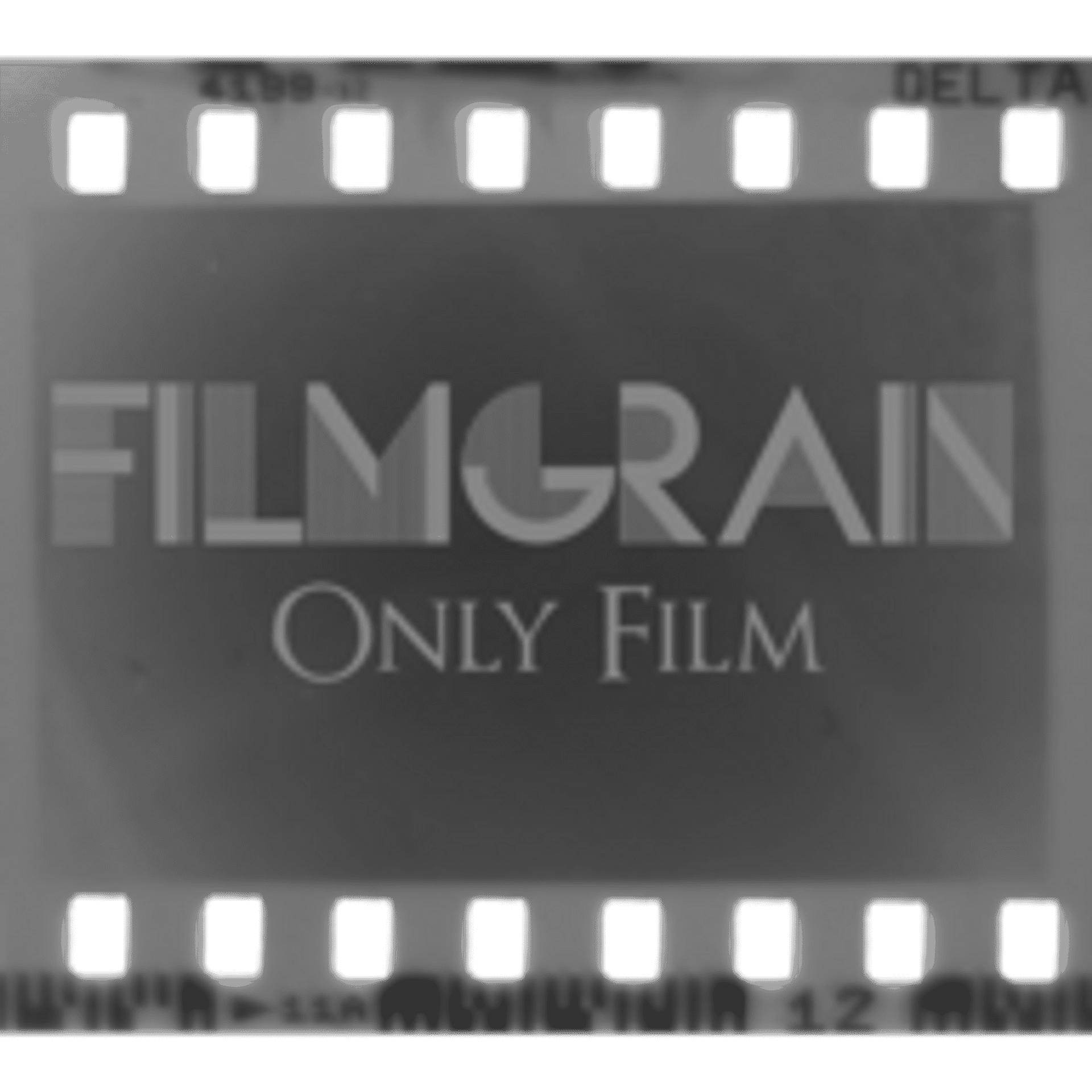 Filmgrain Website
A gallery website showcasing my photos which have been taken only with a film camera (no digital). It also details the equipment used.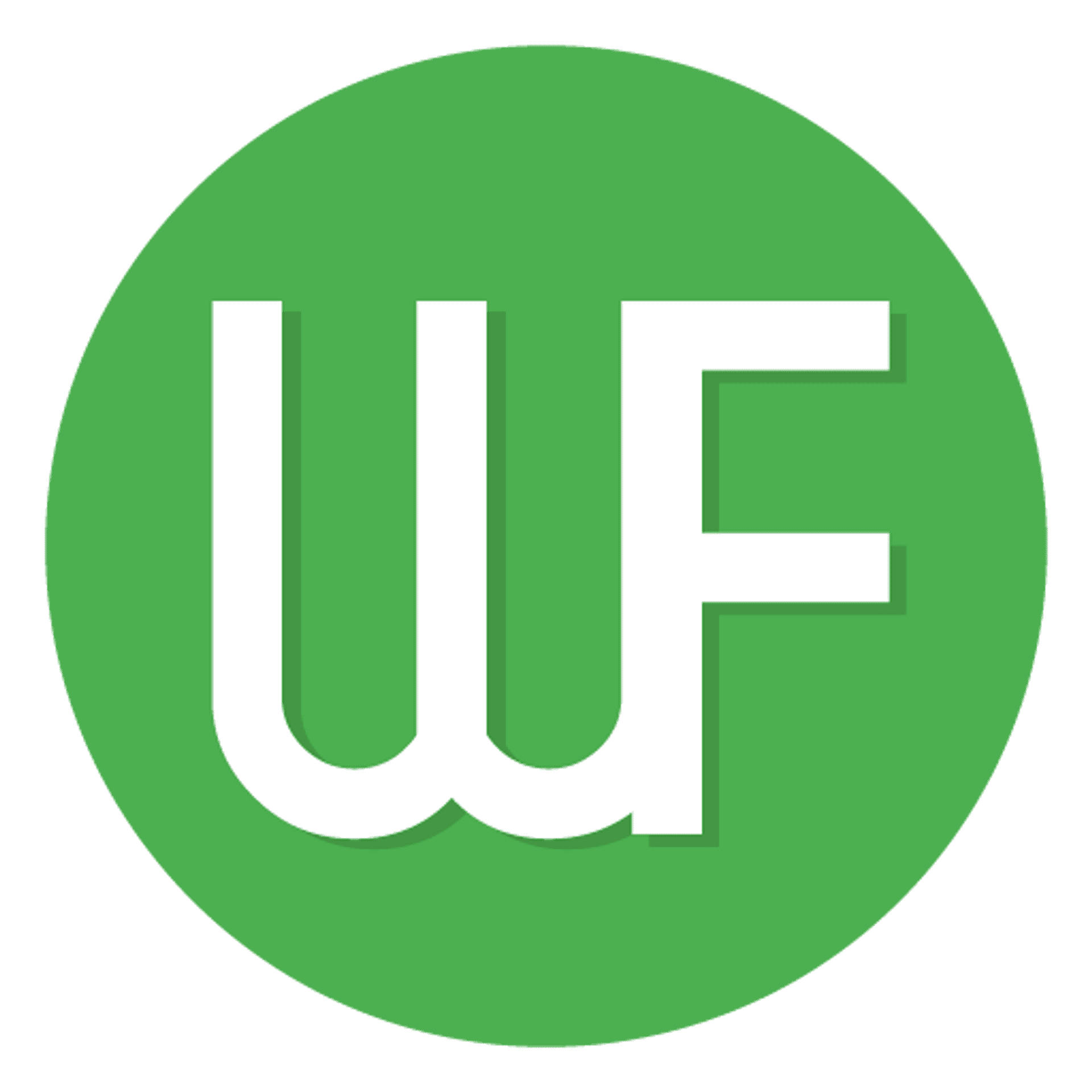 Wanderfile App Website
A native android application to keep track of the places you have visited in the world. It also contains useful travel information and typical travelling costs.